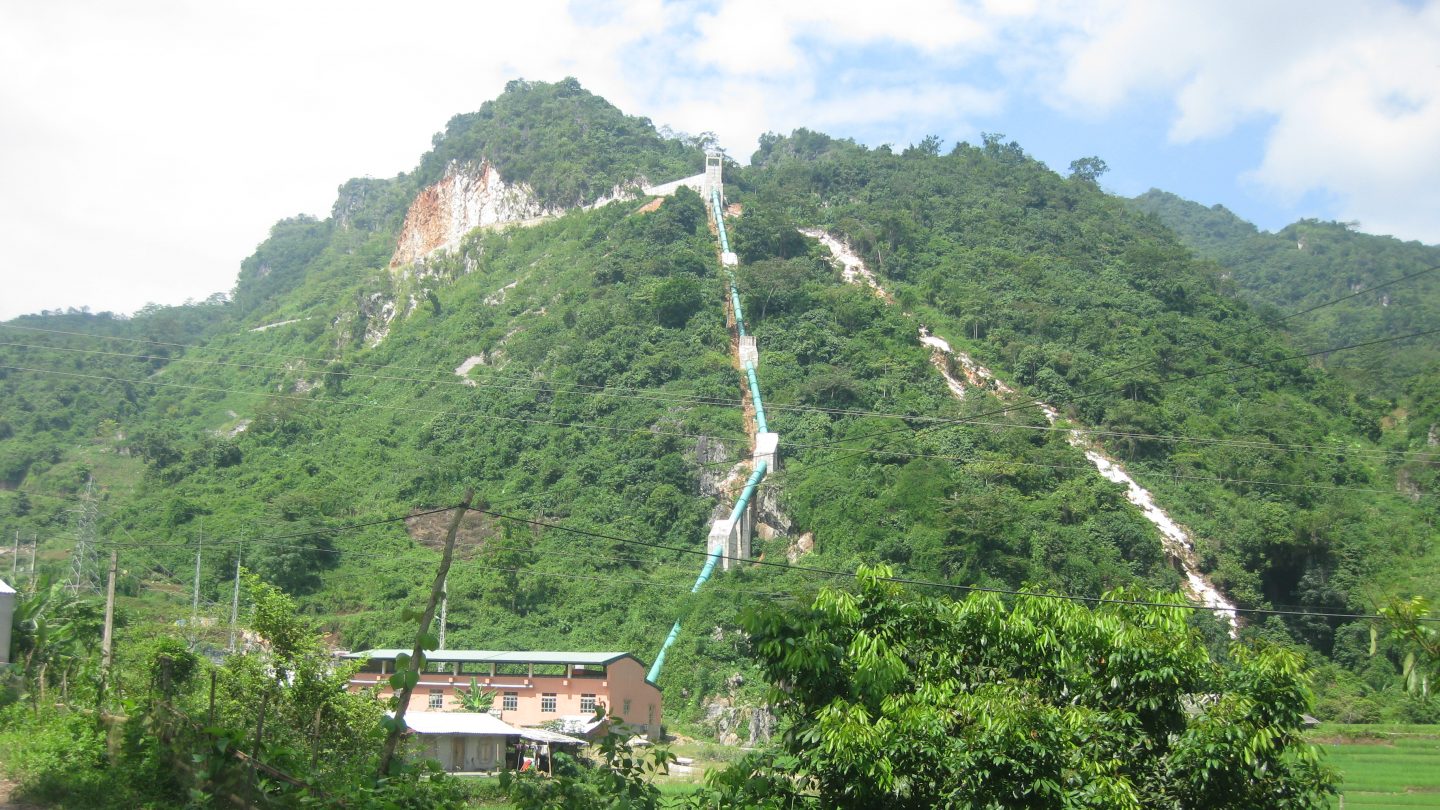 Photo: Kyoto Energy
Thanh Thuy Hydropower in Vietnam
Situated in Ha Giang province in the north of Vietnam, the hydropower plant utilises the Thanh Thuy stream which starts from mountain ranges in Viet Bac region with a steep gradient.
Qualities
To date, the electricity demand in Vietnam is growing but the share of renewable energy being consumed is shrinking. Currently due to shortfalls in the amount of electricity available, Vietnam imports electricity from neighbouring countries where the grid emission factor is higher than that of Vietnam. The Thanh Thuy hydropower plant leads to the increase of the renewable electricity supply in one of the poorest areas in the country.
An analysis of the economic, social and environmental aspects of the hydropower plant shows that this project meets the host country's sustainable development criteria for a Clean Development Mechanism project.
Impact
The Thanh Thuy hydropower plant started electricity production in the summer of 2011.
The 20 MW run-of-river hydropower plant was built in partnership with a local project developer, Viet Long Industry Joint Stock Company, with the support from Kyoto Energy Pte. Ltd..
The hydropower plant will generate approximately 77 GWh per annum, leading to estimated average annual emission reductions in order of 40,718 tCO₂ during the first seven year period. This offsets the combustion of thousands of tonnes of fossil fuel and promotes the utilization of renewable resources and technologies. The project provides a reliable electricity supply and jobs in a remote area. It has positive impact with respect to the development of infrastructure, transfer of knowledge and skills as well as the satisfication of growing energy demands to allow the country to develop while contributing taxes to local budget and alleviating poverty.
Any questions?
For more information contact: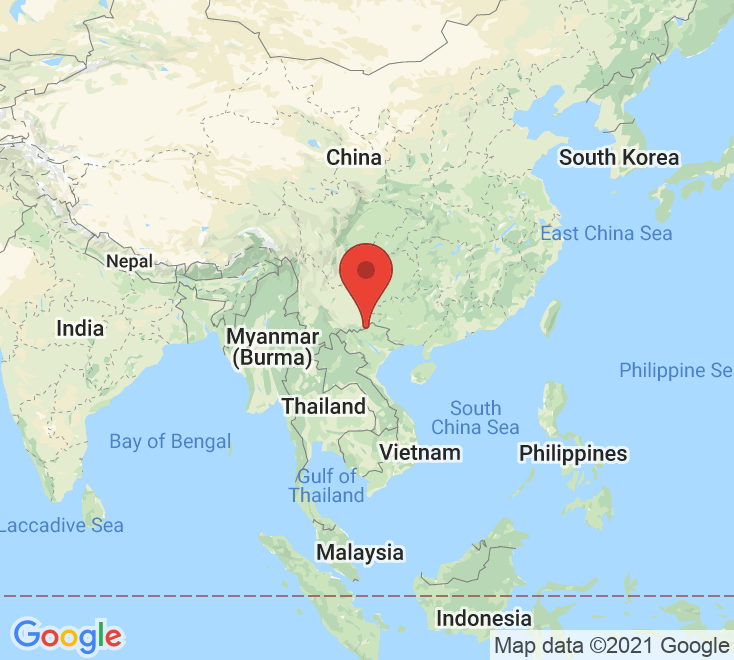 Facts
Energy source: Hydropower – Run-of-river
Origin: Vietnam
Installed capacity: 20 MW
Annual estimated production: 77 GWh
Year commissioned: June 2011
Project developer: Viet Long Industry Joint Stock Company
Grid connection: Main national grid