Skogn bioenergy in Norway
Norske Skog Skogn, founded in 1962, is one of the largest newsprint mills in Europe and serves customers worldwide.
Location
The mill is in the county of Nord-Trøndelag. It has its own port facilities and power production, and is the largest producer of newsprint in Norway.
The power plant is an integrated part of the mill, producing both steam and electricity. Wood is the largest source of fuel.
The thermal power plant and steam was upgraded in 2012.
Biomass such as wood, plants, waste, garbage, landfill gases and alcohol fuels generate bioenergy.
Qualities available from this plant
Custom
Nordic Origin (NO, SE, DK, FI)
Impact
Norske Skog and the environmental foundation Bellona signed a partnership agreement to create a more environmentally friendly supply chain. During the last 20 years, Norske Skog has made significant investments to rationalise energy consumption and reduce greenhouse gas emissions. Norske Skog has set a target of reducing the company's greenhouse gas emissions with 25% by 2020, from its 2006 levels.
For many years, the company has received recognition from the international Carbon Disclosure Project (CDP) for social responsibility through its reporting of greenhouse gas emissions and targets for emission reductions. In 2011, the Carbon Disclosure Project's Nordic report named Norske Skog the best Norwegian company.
Photography by: Hattrem as, Norske Skog
Any questions?
For more information contact: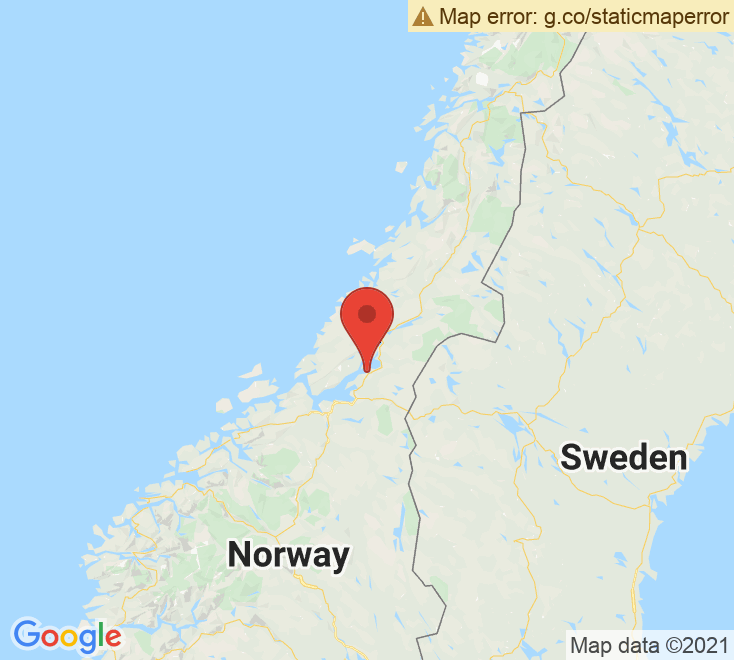 Facts
Energy source: Bioenergy
Origin: Norway
Installed capacity: 11.5 MW
Annual est. production: 50 GWh
Year of commission: 1968
Refurbished: 2012
Operator: Norske Skog
Turbine: Steam turbine
Customise to fit your specific needs
Consume renewable energy with specific characteristics. ECOHZ provides access to a comprehensive portfolio of more than 200 power plants, located across five continents. This enables you to choose specific power plants with distinct characteristics, including choice of technology, location, age, size, and owner profile.
Technologies
Custom choices

The producer is not involved in fossil power production.

Electricity comes from hydroelectric power plants in approved Norwegian salmon rivers.
Power plants

A hydropower plant in the southern part of Norway.

An onshore wind power plant.

Electricity from bioenergy.