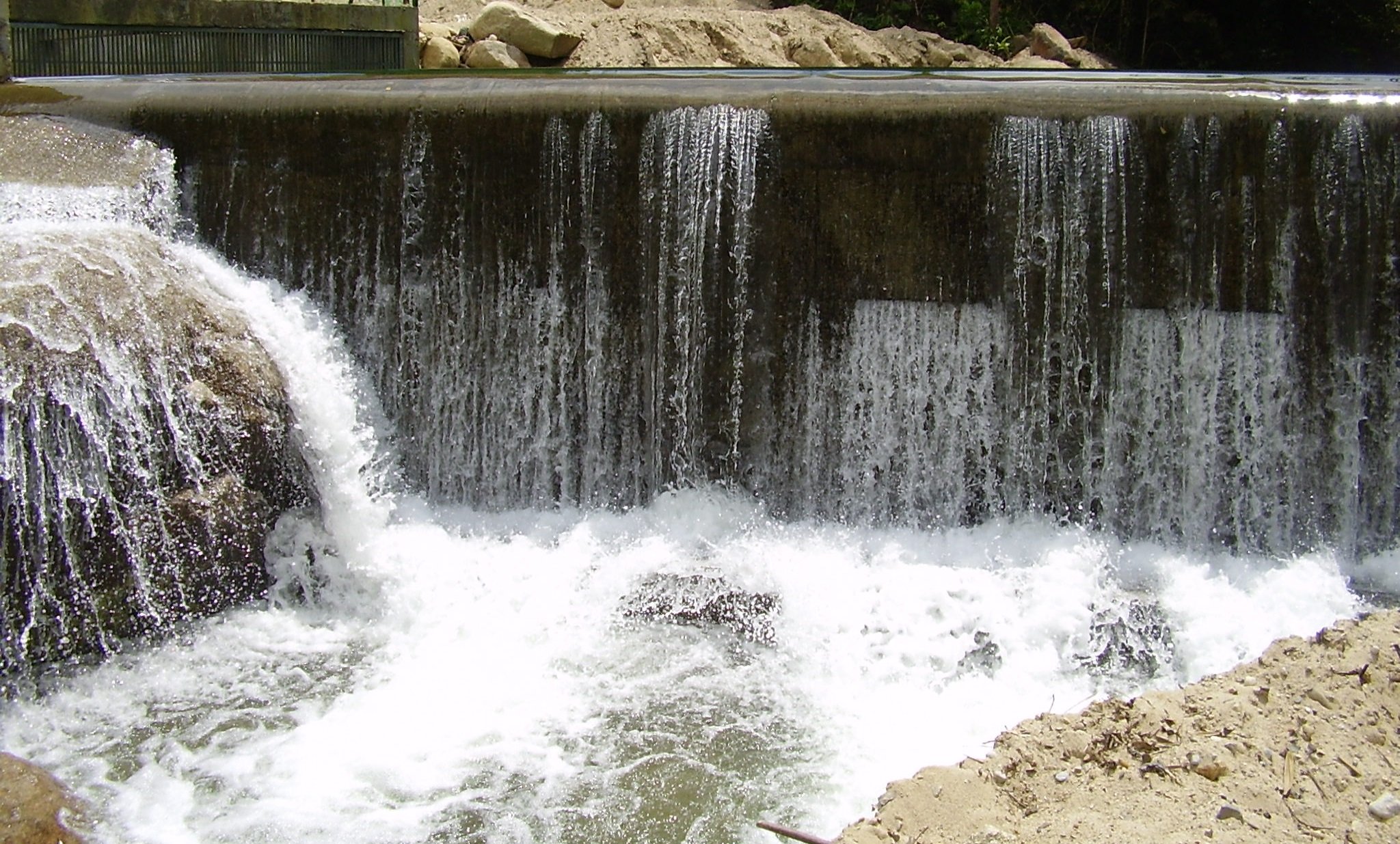 Photos: Kyoto Energy
Sungai Kerling hydropower plant in Malaysia
Situated in Selangor province in the west of Malaysia, the hydropower plant utilises the stream from the hills.
Qualities
Malaysia is an oil and gas-rich tropical country and the demand is increasing year after year. By using water as fuel source, Malaysia develops the green sector and strengthens its energy autonomy. The country is on its way to reaching the 50 per cent Renewable Energy (RE) target by 2050.
Sungai Kerling hydropower plant is a micro-scale Run-of-River power plant. The energy is produced using the natural river flow, rather than reservoirs or water storage influencing the landscape and eco-system. A minimum sustainable flow is ensured.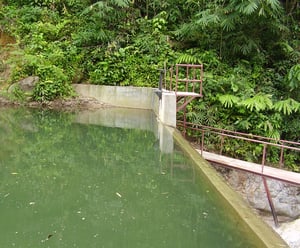 Impact
The project design of this micro scale run-of-river project has been carefully prepared so that no residential or agricultural lands are within the project boundaries. No resettlement was required and fauna & flora are preserved.
The hydropower plant will generate approximately 15 GWh per annum, leading to an estimated average annual emission reductions of 10,034 tCO₂. This offsets the combustion of thousands of tonnes of fossil fuel and promotes utilization of renewable resources and technologies.
The project provides a reliable electricity supply and jobs in a remote area. It has a positive impact with respect to the development of infrastructure, transfer of knowledge and skills as well as the satisfication of growing energy demands to allow the country to develop while contributing taxes to the local budget and alleviating poverty. The project has only led to positive changes to environment, economy and society.
For more information contact: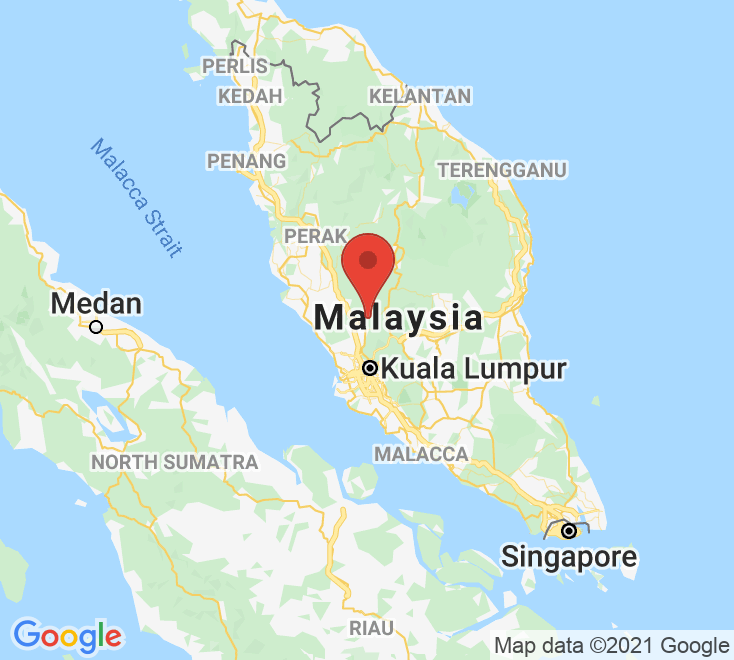 Facts
Energy source: Hydropower – Run-of-River
Origin: Malaysia
Installed capacity: 2 MW
Annual estimated production: 15 GWh
Year commissioned: 1970
Project developer: Renewable Power Sdn. Bhd.
Grid connection: Main national grid