Power Plant Reservation
By choosing our product Power Plant Reservation, companies can get their own pool of power plants that will be used to document their renewable energy consumption – reserved for up to three years.
ECOHZ provides pictures and information about the power plants which can be used for storytelling and communication.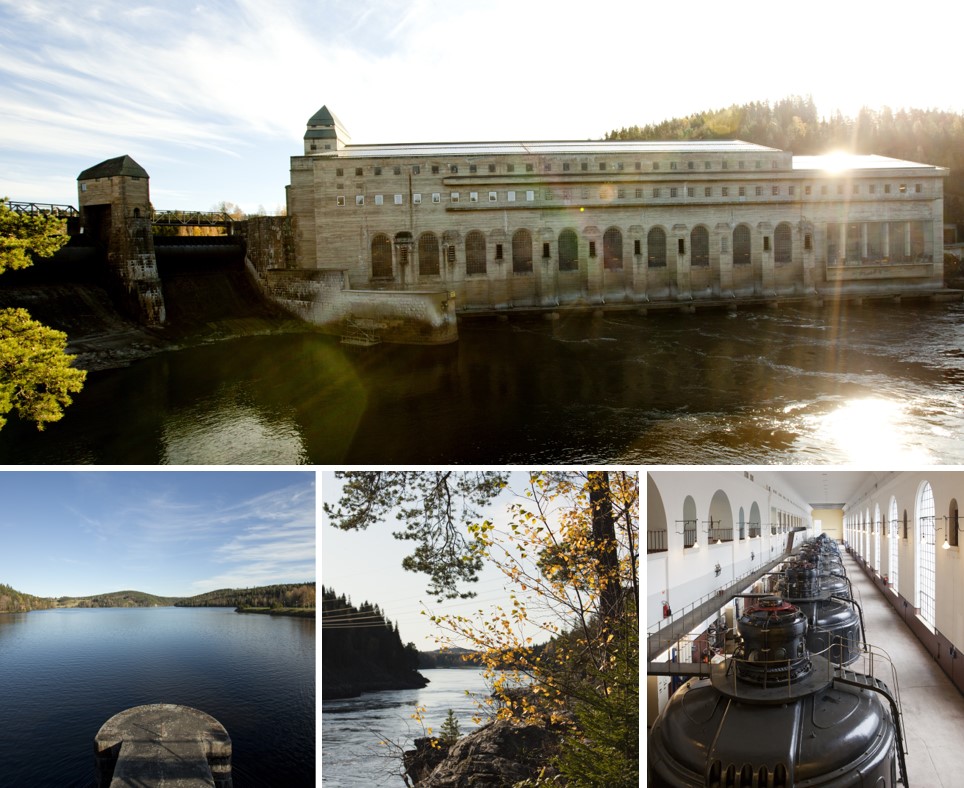 Using the same power plants over time creates a relationship with the plants that can help you communicate your renewable energy commitment both internally and towards customers and stakeholders.
ECOHZ can also arrange a visit to one of the power plants so that some of your employees can experience the clean energy production.