Standards and Initiatives
European renewable energy policy framework
Companies and governments are increasingly looking to contribute to a sustainable future by reducing their greenhouse gas emissions. International frameworks and reporting standards are key to helping companies and governments map their greenhouse gas emissions, report the results and signal to the market the demand for renewable energy.
Ecohz engages actively in the continuous development of new regulatory frameworks and industry initiatives that contribute to increasing the renewable energy capacity.
Corporate Accounting and Reporting Standard is the most widely used international accounting framework to understand, quantify, and manage greenhouse gas emissions.
This is a new framework that brings increased clarity and assurance for corporations considering how to mitigate, document and report their electricity consumption. The Guidance provides a step-by-step manual for companies to use when quantifying and reporting their greenhouse gas emissions. This involves establishing operational boundaries, identifying emissions associated with operations, categorising these as direct or indirect emissions, and choosing the scope of accounting and reporting. The World Resource Institute (WRI) and World Business Council for Sustainable Development (WBCSD) developed the Greenhouse Gas Protocol Scope 2 Guidance.
CDP – reporting and scoring
CDP (formerly the "Carbon Disclosure Project") is an international, not-for-profit organization providing the global system for companies, cities, states and regions to measure, disclose, manage and share vital environmental information. Using market forces CDP encourages companies to disclose their impacts on the environment and natural resources and motivate them to take action to reduce them. Measurement, management and disclosure of greenhouse gas emissions and climate change data is an increasingly important aspect of standard business practice.
RE100 – claims and scoring
RE100 is a collaborative, global initiative of influential businesses committed to 100% renewable electricity, working to massively increase demand for – and delivery of – renewable energy. The RE100 has published a technical briefing, making credible renewable electricity usage claims. The technical briefing is described on the RE100 website as, "…a technical deep-dive into corporate transparency and credibility, and shows companies how to accurately describe their use of renewable electricity." Companies increasingly purchase renewable electricity in order to claim the use of low or zero-emissions electricity and thereby reduce their carbon footprint.
UN Global Compact calls companies to align strategies and operations with universal principles on human rights, labour, environment and anti-corruption, and take actions that advance
social goals.
BSR is a global nonprofit organization that works with its network of more than 250 member companies to build a just and sustainable world. From its offices in Asia, Europe, and North America, BSR develops sustainable business strategies and solutions through consulting, research, and cross-sector collaboration.
The Dow Jones Sustainability Indices track the stock performance of the world's leading companies in terms of economic, environmental and social criteria. They serve as benchmarks for investors who integrate sustainability considerations into their portfolios, and provide an effective engagement platform for companies who want to adopt sustainable best practices. The Dow Jones Sustainability Indices were launched in 1999 as the first global sustainability benchmarks.
Global Reporting Initiative (GRI)
GRI is an independent international organisation that helps businesses, governments and other organisations understand and communicate the impact of business on critical sustainability issues such as climate change, human rights, corruption and many others. GRI provides the world's most widely used standards on sustainability reporting and disclosure, enabling businesses, governments, civil society and citizens to make better decisions based on information that matters.
The European CSR Directive
By 6 December 2016, EU member states had to comply with the Directive 2014/95/EU on disclosure of non-financial and diversity information by certain large undertakings and groups. The new directive for disclosing non-financial information transposes the provisions into national legislation.
Do you want to know more about our products and services? Let's have a chat.
Get in touch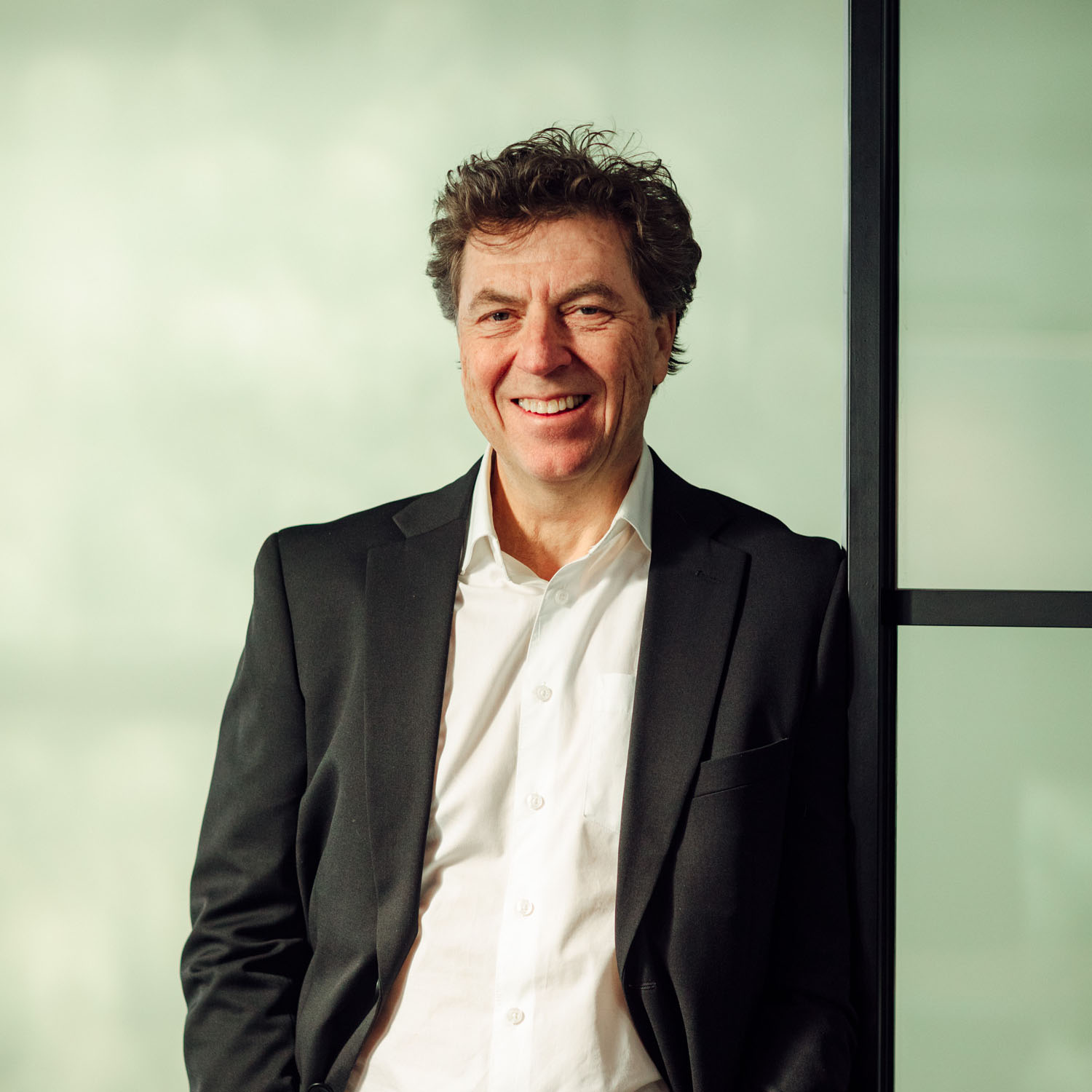 Tom Lindberg
Chief Executive Officer
Get in touch