Agua Fria solar power in Honduras
Situated in the municipality of Nacaome in the Valle Department of Honduras, the Agua Fria plant is located in a very favourable region with high sun exposure. Agua Fria is the first solar power plant constructed by Scatec Solar in Latin America.
Qualities
To date, electricity generated from fossil fuels has been the only option for companies in Central America. Like the neighbouring countries, Honduras is heavily dependent on diesel power but aims to make renewable energy sources predominant in the energy mix.
For the first time, it is now possible to buy electricity from renewable energy sources in Central America, documented with I-RECs from the Agua Fria solar power plant.
Impact
The Agua Fria PV plant started electricity production in the summer of 2015.
The 60 MW solar plant was built in partnership with a local project developer, PEMSA, with the support from Norfund and KLP. In all Scatec Solar's construction projects Scatec employs local skilled and unskilled labour, provides workers with certification of technical skills as well as experience in construction and industry operations.
A 20-year power purchase agreement has been signed with the National Electricity Company (ENEE). Honduras is part of the Central American Electrical Interconnected System (SIEPAC) and is connected to El Salvador, Guatemala, Nicaragua, Costa Rica, Belize and Mexico by 269 km of transmission lines. SIEPAC has a total extension of 1799 km.
For more information contact: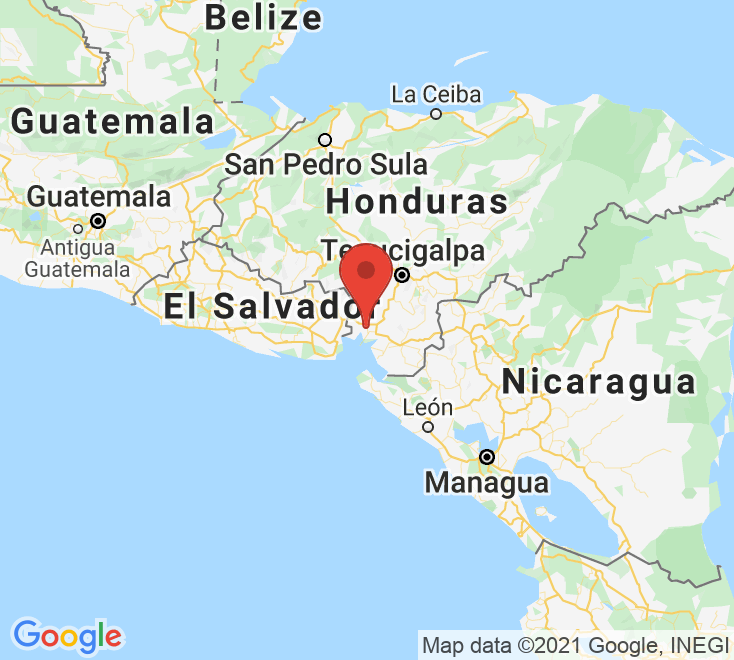 Facts
Energy source: Solar power – Photovoltaics (PV)
Origin: Honduras
Installed capacity: 60 MW
Annual estimated production: 103 GWh
Year commissioned: July 2015
Operator: Scatec Solar ASA, Norway
Grid connection: SIEPAC: El Salvador, Guatemala, Nicaragua, Costa Rica, Belize, Mexico